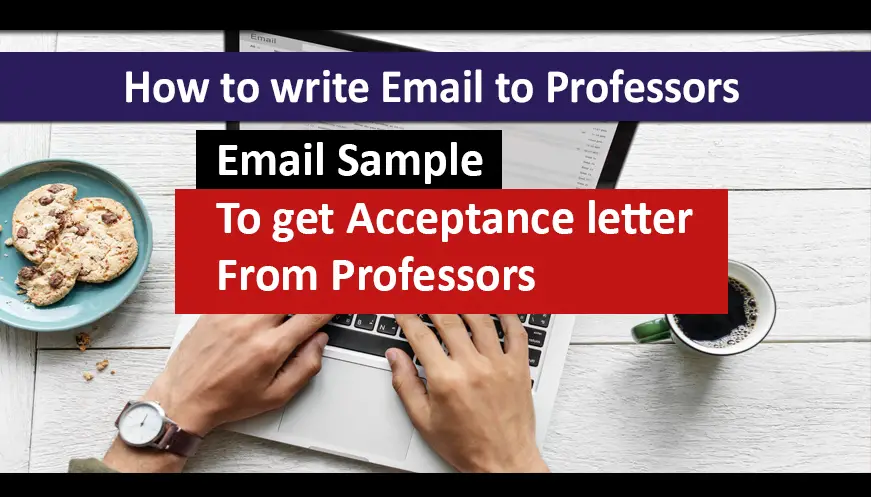 Email Sample to get an Acceptance letter from Chinese University Professor:
Following is the sample of Email to get an Acceptance Letter. It is just a sample you can mold according to your own interest.
Email Sample:
Honourable Professor name,
I hope you are in good health!
I am your name from country. I have completed my your education and willing to apply for degree you want to apply in desired university name China. I have both research experience and appealing scholastic record with 2 years teaching experience.
Respected Professor, I am interested in your valuable research work which is in direction of Professor Research interest here, as you have earned prominent ranks and awards in your field and you have remarkable contribution in your field. You have valuable research record which inspired me to start my research education under your kind supervision.
I believe that I can pursue my studies under your kind supervision more effectively and efficiently due to your valuable contribution in this field. My Study aim is to research your research interest in China. Respected Professor, I feel flexibility in my research skills which can be adjust according to your research interest. I am attaching my research proposal if you have written any and if you haven't don't attach it and resume for your consideration. I am going to apply for Chinese Government Scholarship 2020. I request you to give me an Acceptance Letter as my Supervisor.
It will be honour for me to be your student as your valuable research work inspired me to do my PhD education under your supervision. I am confident if I got your acceptance I will never disappoint you about my commitments.
I am hopeful for your positive response.
Thank you!
Regards!
Your name
😇 So You Will Never Miss Any Opportunity for your excellency. Then hurry up to join, follow and like us on different Social Networks. 😇
---
,csc scholarship, cgs scholarship china, scholarship council, tips for csc, Chinese government scholarship, Acceptance letter email, how to write email, how to write email to professor, write an email to get acceptance letter, email format to chinese professors, email sample to get acceptance letter, Fully Funded masters Scholarships 2019-2020-2021-2022-2023-2024, Fully Funded masters Scholarships School 2019-2020-2021-2022-2023-2024, Fully Funded phd Scholarships School 2019-2020-2021-2022-2023-2024, Opportunities Corners, Scholarships Corners, scholarships for college - Austrian government scholarships 2020-2021, Bachelors Scholarships 2020 Italy Government Scholarship - Fully Funded 2020 2019-2020-2021-2022-2023-2024, scholarships for college students 2019-2020-2021-2022-2023-2024